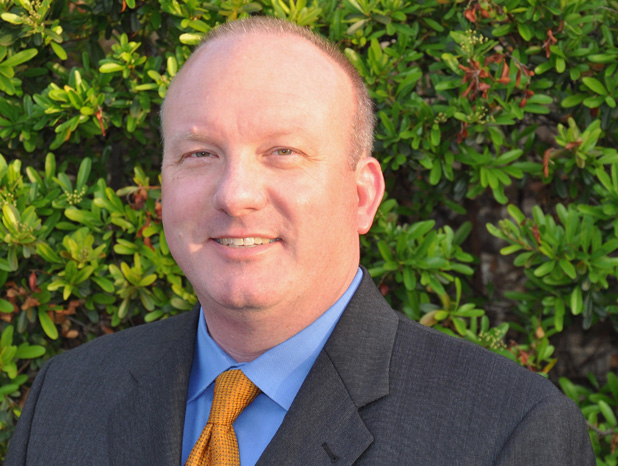 Kurt Kerrigan, CPA/PFS, CFP®
President, CEO
Kurt Kerrigan received his CPA license in 1999 and became securities registered. At that time he started his own tax preparation business. With an extensive background in business, he has assisted numerous business owner clients with their companies.  In late 2017 Kurt earned the CFP Professional designation.  In late 2018 Kurt earned the PFS (Personal Financial Specialist) designation.
Williams Financial Services was established in the mid 60's and Kurt was brought on board in 1999 with the intent of purchasing the business upon Wayne Williams retirement. In late 2015 that transition took place and Kurt now owns the company. The name of the company was changed to Legacy Financial Services in mid-2017.
 Kurt brings a unique combination of knowledge in tax regulations, investments, and insurance which he believes has been beneficial to clients. His complex knowledge in various financial specialties allows him to prepare an investment or insurance portfolio designed to meet each individual needs of his clients.
Kurt holds the following licenses and registrations:
CPA License

Personal Financial Specialist
CFP Professional
Series 7 (General Securities Representative), Series 24 (General Securities Principal), Series 63 (Uniform Securities State Law), Series 65 (Uniform Investment Advisor Law) held with LPL Financial
Group 1 Life and Health Insurance License
Kurt's specialties include:
Individual and Corporate Tax Planning

Portfolio Management

Financial Planning

Life, Health, Disability, and Long Term Care Insurance

Buy/sell agreements

Retirement Plans

Company benefit plans
Outside of work, Kurt enjoys spending time with his wife Debbie and three boys Keaton, Kevin & Kyle. He is active in Boy Scout Troop 2001 in Aledo as well as the Brazos Valley District working with future Eagle Scouts. He is also active with Aledo Project Celebration, which provides a drug/alcohol-free celebration after prom.
John Loyd, CFP®, EA
For over fifteen years, John Loyd has provided highly personalized, tax-advantaged financial guidance to clients in Texas and around the country. His passion for investing began at an early age. Reading books on investing in his early teens, he tried on his own to open up a brokerage account at Dean Witter (now Morgan Stanley) at the age of 16, but the financial advisor told him he was too young and to come back at age 18, which he did. He opened the account and would later have an internship with the company during college.  

He graduated summa cum laude from Southwest Texas State University with a degree in Finance. After graduation, he worked for 
Edward Jones Investments for almost eight years, receiving the Iron Will award, the most prestigious award the company gives, based upon his work ethic and love of the business. He has since opened up his own financial consulting firm in Fort Worth, Texas assisting clients with all manners of wealth management.

John holds the following licenses and registrations:
Series 7 (General Securities Representative), Series 63 (Uniform 




Securities State Law), Series 65 (Uniform Investment Advisor Law)

, Series 24 (General Securities Principal) held with LPL Financial

Group 1 Life and Health Insurance license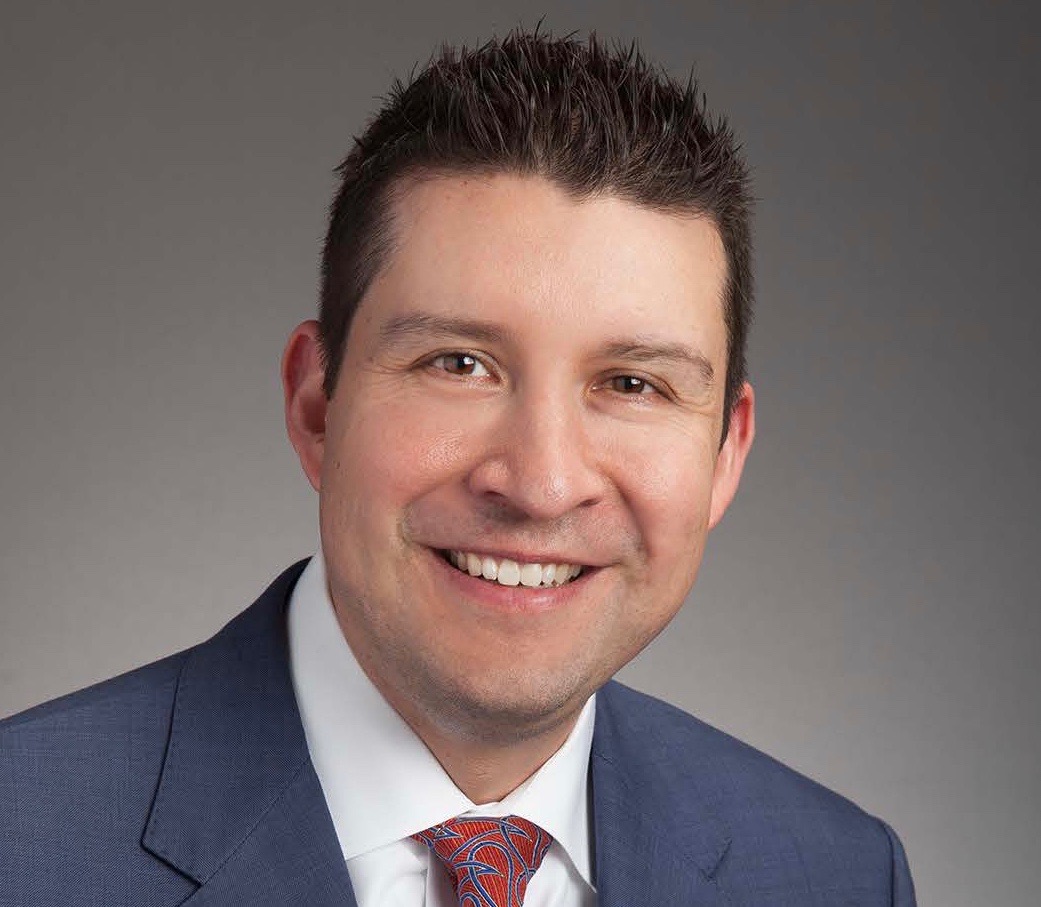 Jason Jones
Jason was born and raised in Fort Worth, TX. He graduated from Texas Wesleyan University with a Bachelor of Business Administration and earned a graduate degree from Southern Methodist University.  At Texas Wesleyan, he met his future wife, Marla, and they made North Texas home. Jason began his professional career in full-time ministry helping individuals and organizations map out and reach their
life goals. As a LPL financial advisor, he has the opportunity to do the same with an emphasis on financial goals. Jason enjoys studying the markets but more importantly he enjoys helping people pursue their full potential whether through financial planning or serving on non-profit organizations' boards. When he is not studying the markets or meeting with clients, Jason enjoys cooking for his family and friends and traveling with his family. He is married to Marla and together they have two children, Andrew, 13,
and Ella, 9.
Jason holds the following degrees and licenses:
B.B.A., Management Information Systems, Texas Wesleyan University, Fort Worth, TX (2001)
M.Div., Southern Methodist University, Perkins School of Theology, Dallas, TX (2004)
Securities Licenses: Series 24, Series 7, Series 66, held with LPL Financial
Life and Health Insurance License: Group 1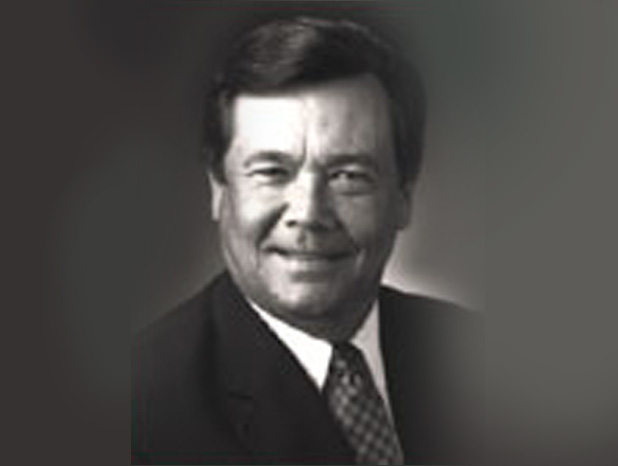 Wayne Williams, CLU, ChFC
Registered Sales Assistant
Wayne Williams has been in business since 1964. He received the Chartered Life Underwriter designation in 1970, and the Chartered Financial Consultant designation in 1983. He now works part-time assisting the advisors with life insurance for clients.
Securities & Financial Planning offered through LPL Financial Member FINRA/SIPC
The LPL Financial representatives associated with this site are licensed to discuss and/or transact securities business with residents of the following sites; AL, AR, AZ, CA, CO, FL, GA, IL, IN, LA, NC, NM, OK, SC, TX, VT